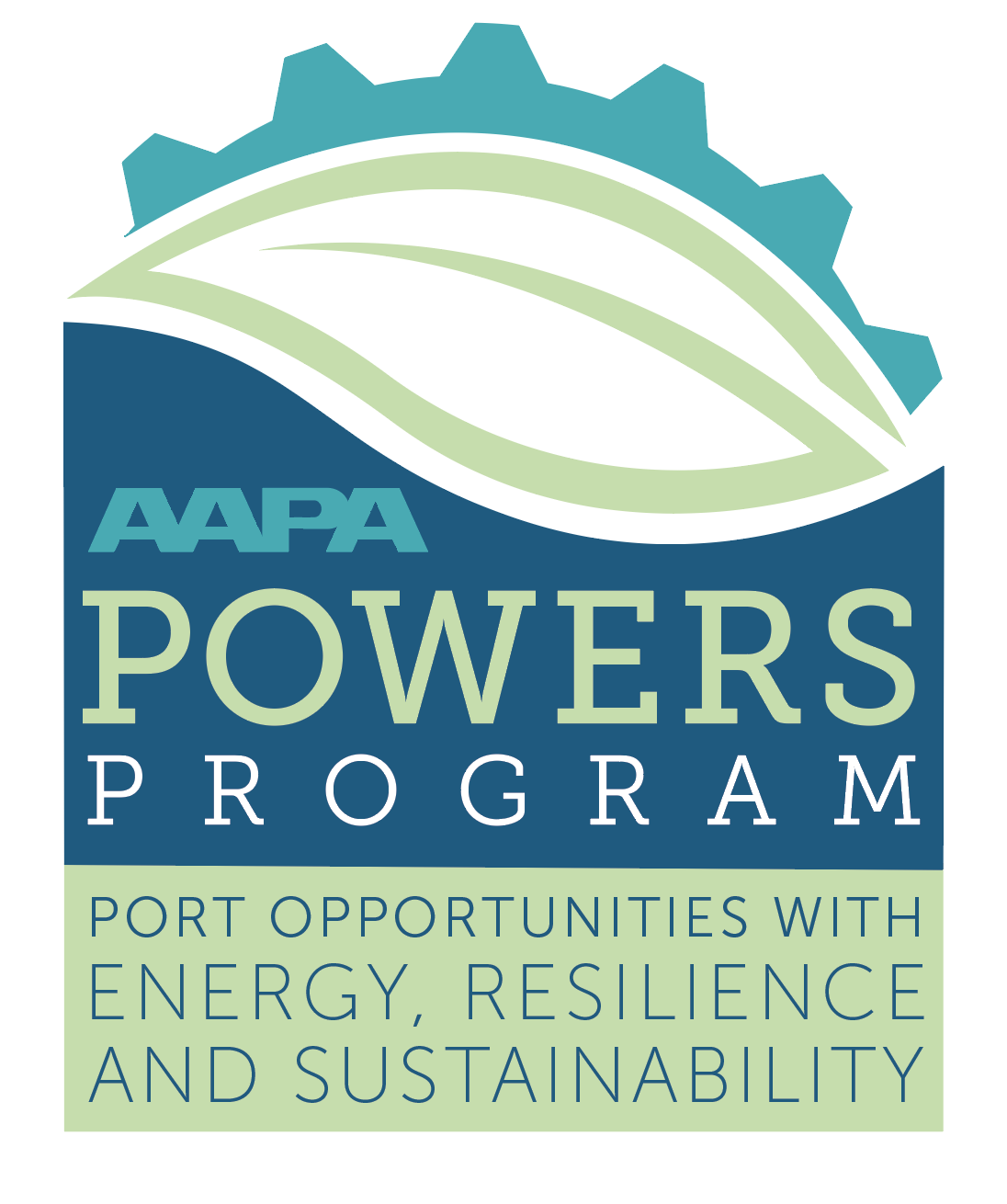 The 2024 POWERS Summit & Expo will bring together passionate industry leaders and professionals from around the globe to explore the dynamic intersection of energy, resilience, and sustainability within the port industry.
This summit promises to be an exhilarating journey towards unlocking the boundless potential of ports as key drivers of sustainable economic growth. With the world's climate becoming increasingly unpredictable, we recognize the urgent need for resilient and eco-friendly port operations. By bringing together visionaries, policymakers, and industry experts, we aim to forge collaborative solutions that can propel the port industry forward into a future of sustainability and prosperity.
This program is powered by AAPA's Environment Committee.
Rise to any occasion at Tampa Marriott Water Street in downtown Tampa, FL. Our redesigned waterfront hotel sits adjacent to the convention center and is connected to the JW Marriott Tampa Water Street via a glass skybridge on the third floor. Find us located near the Tampa Riverwalk, Florida Aquarium, Amalie Arena and Sparkman Wharf.
Tampa Marriott Water Street
505 Water Street, Tampa, FL 33602 Tel: (813) 221-4900
Rooms are available at a discounted rate of $299.00 ++ per night.
You will only be able to secure your room at our negotiated group rate after registering for the program.