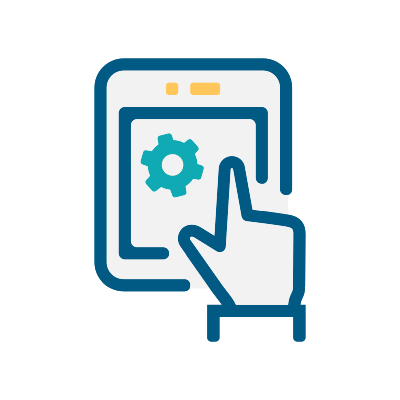 The 2024 Smart Ports Seminar & Expo combines topics on information technology, facilities engineering, and port security into a single, dynamic event.
Join us in Seattle to learn about cutting-edge technologies driving port operations, major infrastructure projects, and mitigating emerging threats.
This event also features a full-scale exhibit hall showcasing emerging technologies and solutions providers. Interested in joining us as an exhibitor? Visit our Expo Hall tab to learn more!
This program is powered by AAPA's Security, Facilities Engineering, and Information Technology Committees.
Explore Seattle's Vibrant Downtown, Steps from Our Luxury Hotel!
Get inspired at Grand Hyatt Seattle, a downtown destination that embodies the dynamic culture and sophistication of the Emerald City. Step outside our doors to explore the city's iconic attractions — the Space Needle, Pike Place Market, or Paramount Theatre. Take in breathtaking views of a cityscape surrounded by natural beauty, then retreat to your room or suite for soothing comforts and impeccable service.
Grand Hyatt Seattle
721 Pine Street, Seattle, Washington, US, 98101 Tel: (206) 774-1234
Rooms are available at a discounted rate of $289.00 ++ per night.
You will only be able to secure your room at our negotiated group rate after registering for the program.
Seattle is two cities in one. It's a world-class metropolis set within wild, beautiful natural surroundings, offering the best of urban lifestyle while embracing the rugged outdoors. Many of Seattle's top visitor attractions are within mere blocks of the Seattle Convention Center, including the Pike Place Market, Pioneer Square, Seattle Art Museum, Seattle Symphony, ferries, world-class restaurants and a historic theatre district. Three national parks lie within a two-hour drive of Seattle and the city is a gateway to the San Juan Islands, Olympic Peninsula, Washington Wine Country and British Columbia. Learn more at VisitSeattle.Org