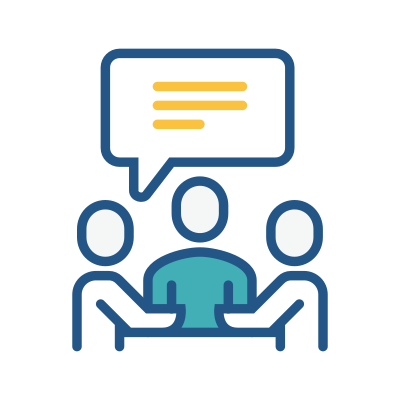 The 2024 Port Administration Management Conference is in its second year, created to cover the latest topics in legal, finance, real estate, communications, public relations, workforce development, and diversity & equity.
This program is powered by AAPA's Legal, Public Relations, Cruise, and Finance & Administration Committees.
Miami starts here. Built around Henry Moore's famous sculpture, "The Spindle," our luxury Miami hotel lies along the downtown waterfront, with the city's business centers and famous beaches both within easy reach. To complement a premier hotel experience, you'll find a one-of-a-kind schedule of events and bayside happenings, including culinary pop-ups, salsa dancing, art shows, yoga, and so much more.
Intercontinental Miami
100 Chopin Plaza, Miami, FL 33131 Tel: (305) 577-1000
Rooms are available at a discounted rate of $249.00 ++ per night.
You will only be able to secure your room at our negotiated group rate after registering for the program.