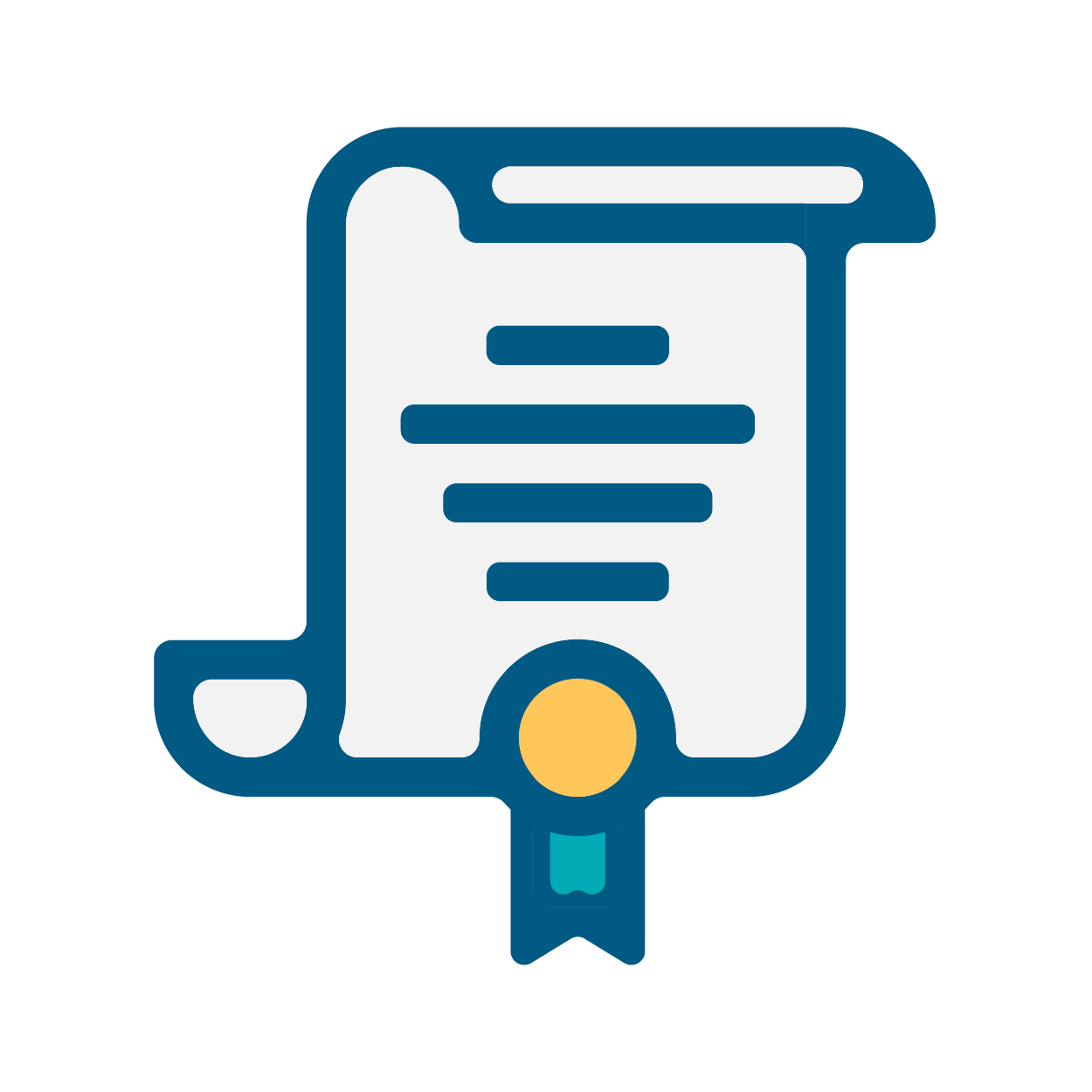 The 2024 Legislative Summit is the premiere port industry government affairs and advocacy forum held annually in Washington, D.C. The Summit brings together senior Port Executives from around the nation with Federal government leadership to discuss issues important to one of the most critical national industries. AAPA plans and manages one on one meetings with Congressional leadership for our port executives as part of this essential event on the annual ports and congressional calendar.
Find out why AAPA has distinguished itself as the Essential. Resilient. United leader of the maritime industry.
Prominently located along the capital's revitalized Southwest waterfront, Salamander Washington D.C. exudes a refined sense of style in a picturesque setting. The elegant, 373-room hotel features beautifully designed rooms, spacious suites including the luxurious three-bedroom Presidential Suite, the city's finest spa, and largest meeting and event space. The hotel will undergo an exciting enhancement program under Salamander's management, including repositioning and reprogramming the hotel's signature restaurant. Just a short walk from the nation's most cherished monuments, Salamander Washington D.C. is also close to a number of exciting attractions and restaurants in the new District Wharf neighborhood.
Salamander DC
1330 Maryland Avenue SW, Washington, DC 20024 Tel: (855) 726-4545
Rooms are available at a discounted rate of $389++ per night.
You will only be able to secure your room at our negotiated group rate after registering for the program.