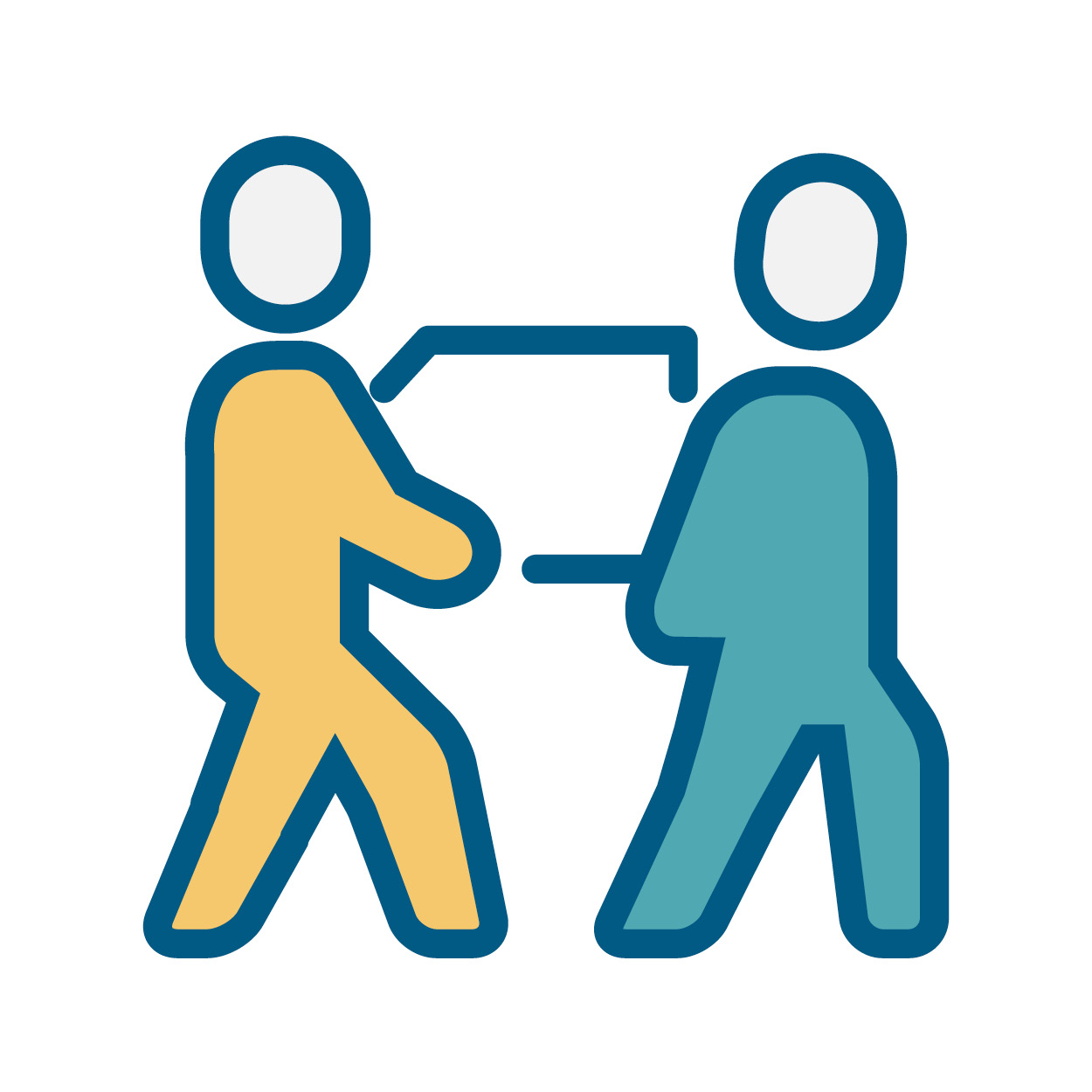 Port & Terminal Operations Management Training
This course explores the critical components and best practices involved in effectively managing and optimizing port and terminal operations. The training is designed by port executives and will cover key topics including terminal planning and design, throughput capacity and performance measurements, workforce management, productivity enhancement, cargo handling technology and digitalization. Powered by the Professional Development Board. Ports sit at the epicenter of energy transformation both in the United States and abroad and are poised to build nearly $50 billion in green infrastructure over the next decade. This conference will drive vital conversations on the industry's plans for the future, including energy prowess, energy exporting, pragmatic decarbonization, technology for renewables, and environmental sustainability.
SOAK UP THE SUN AT OUR HOTEL IN DOWNTOWN CORPUS CHRISTI.
Wake up to spectacular views of Corpus Christi Bay from your inviting guest room at Omni Corpus Christi Hotel, each featuring private balconies overlooking the water or the charming downtown. At our Marina District hotel in Corpus Christi, TX, you'll find plenty to do. Situated near the Texas State Aquarium and USS Lexington, Omni Corpus Christi offers year-round access to sailing, swimming, snorkeling and some of the world's best deep-sea fishing. Create your ideal beach days along 131 miles of Texas coast at our Corpus Christi hotel.
Omni Corpus Christi
900 North Shoreline Blvd, Corpus Christi, TX 78401 Tel: (361) 887-1600
Rooms are available at a discounted rate of $158.00 ++ per night.
You will only be able to secure your room at our negotiated group rate after registering for the program.
Now you can coast your own way in Corpus Christi with a multitude of options for lovers of both land and sea. Corpus Christi has long been known as the sparkling city by the sea on the Texas coastline, but with recent growth, has confidently repositioned itself as the official Gulf Coast Capital.
Corpus Christi welcomes more than 10 million visitors annually and is home to an enticing combination of sunny weather, a savory selection of cuisines, unique fun-filled attractions, and state-of-the-art convention and meeting facilities. Downtown Corpus Christi offers beautiful views of the Corpus Christi Bay and is located just 12 minutes from the Corpus Christi International Airport.
The mix of coastal charm and casual confidence will have your attendees feeling right at home. Invite them to coast their own way at your next meeting or event in Corpus Christi, Texas. Learn more here.