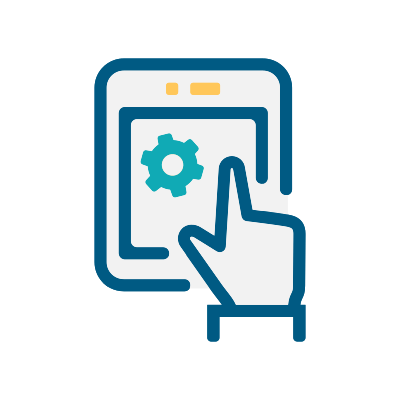 The 2023 Smart Ports Seminar & Expo combines topics on information technology, facilities engineering, and port security into a single, dynamic event.
Join us in Boston to learn about cutting-edge technologies driving port operations, major infrastructure projects, and mitigating emerging threats.
This event also features a full-scale exhibit hall showcasing emerging technologies and solutions providers. Interested in joining us as an exhibitor? Visit our Expo Hall tab to learn more!
This program is powered by AAPA's Security, Facilities Engineering, and Information Technology Committees.
Shaped by local culture and the rebellious, independent spirit of Boston, Revere Hotel Boston Common is a downtown refuge for the adventurous and curious. Immerse yourself in authentic local experiences at this Back Bay hotel, located steps from Boston's Theater District, Newbury Street, and Copley Square.
Revere Hotel Boston Common
200 Stuart St, Boston, Massachusetts 02116 Tel: (617) 482-1800
Rooms are available at a discounted rate of $269.00 ++ per night.
You will only be able to secure your room at our negotiated group rate after registering for the program.